BACK TOGETHER AGAIN . . . soon!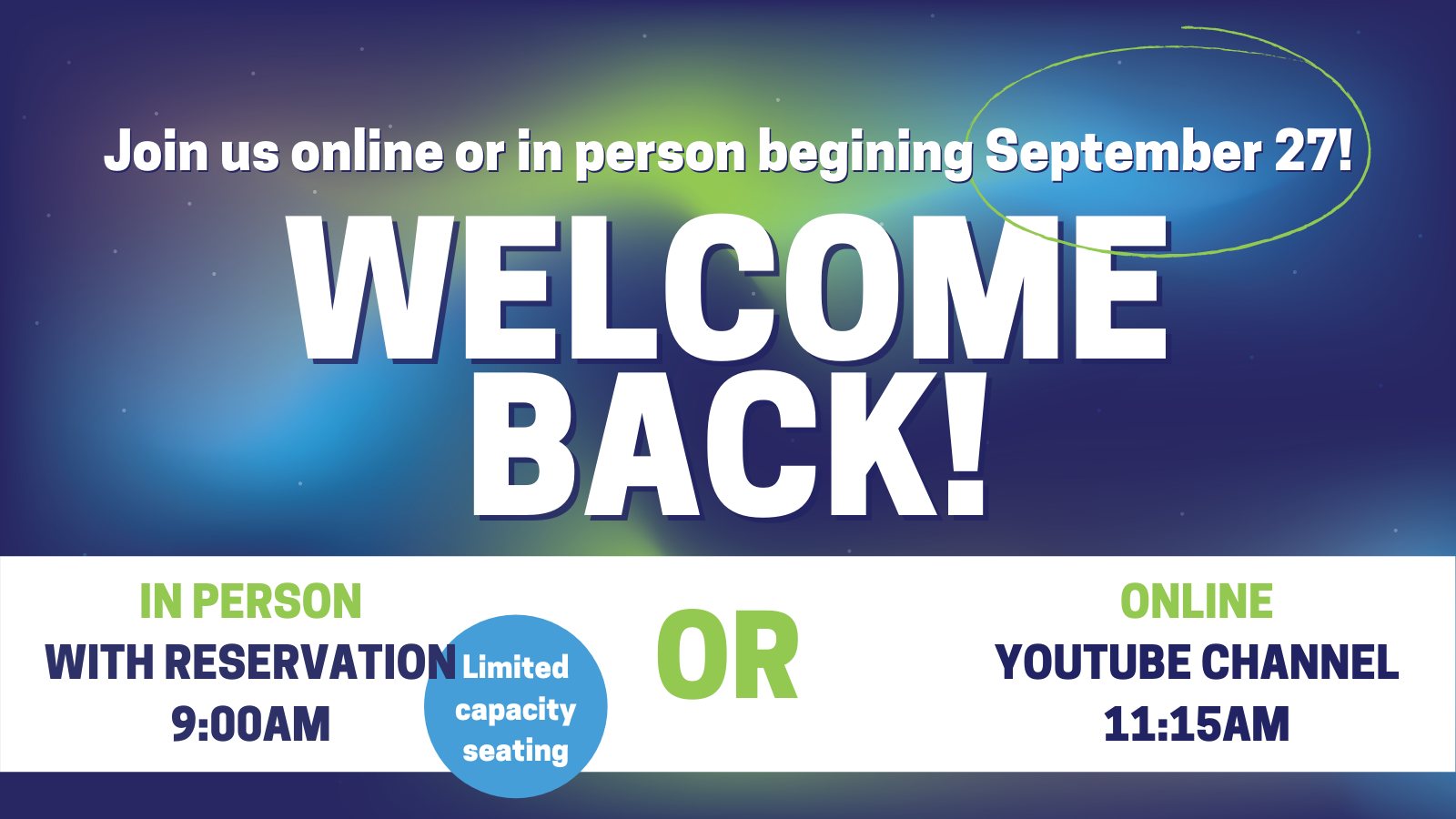 We will be resuming in-person gatherings with LIMITED CAPACITY SEATING on September 27. To reserve a spot, click on the link below:
is COVID-19 Impacting YOU?
Please complete the following form and let us know if you have any needs as a result of the coronavirus. We'd like to help, if we can.