One Another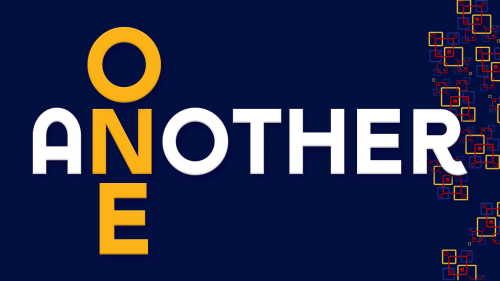 The One Another Campaign is a spiritual growth campaign aimed at educating and encouraging The Way family to love one another the way God intended. This church-wide campaign will put the spotlight on God's word so that people might be transformed to become more like Jesus in their relationships with one another.
Pastor Chris discusses the goals and intent of the One Another Campaign and its importance to the Church.
Our goals FOR the campaign are:
20 Life Groups
1000 Invitations to Sunday Gatherings and Life Groups
30 New Service Team Members
xxxx Salvations/Baptisms (we're believing that many lives will be transformed during and as a result of the campaign)
Campaign Calendar
9/6 - Thirteen Day Fast Begins
9/18 - Thirteen Day Fast Ends (Church Anniversary)
9/21 - Campaign Kickoff
9/25 - Week 1 - Love One Another
10/2 - Week 2 - Members of One Another (Life Group Sunday)
10/9 - Week 3 - Serve One Another (Serve One Another Sunday)
10/16 - Week 4 - Pray for One Another (Seven Days of Prayer)
10/23 - Week 5 - Submit to One Another
10/30 - Week 6 - Forgive One Another
11/6 - Week 7 - Encourage One Another
11/13 - Celebration Sunday
How can you get involved?
RESOURCES
We invite you to invite family and friends to learn with you about what loving One Another really means. Select the 'digital invite' link and either download on your computer or hold down on the image on your smart device to save.