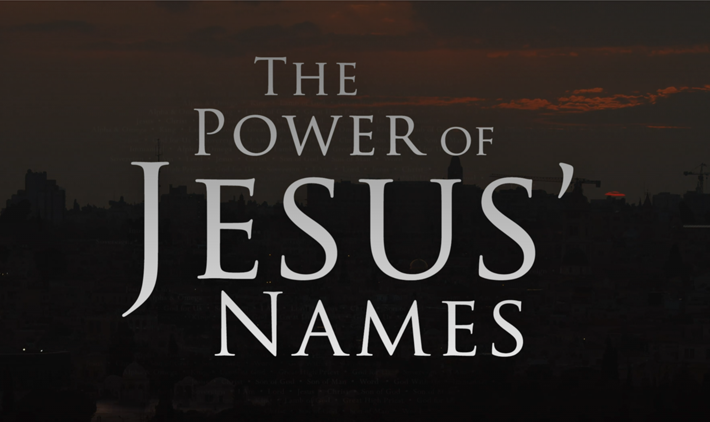 Every Monday, from 05/23/2022 to 06/27/2022, 7:00 PM - 8:00 PM
The Power of Jesus' Names
TONY EVANS
Description
Some names live in infamy, and some names inspire the greatest kinds of hope. But there is one name above all other names, and it belongs to the Son of God, Jesus. Jesus is the most unique person who's ever lived, and his names carry with them great weight.
In this six-session series, Dr. Tony Evans journeys around the stomping grounds of Jesus in the land of Israel and presents a complete picture of the Incarnate God. By teaching on each of the major names of Jesus, Tony brings us face-to-face with the Second Person of the Trinity. Shot in the major locations where Jesus himself lived and taught, we find ourselves asking one question: "What will we do with Jesus?"
The meeting will be hybrid - both in person at the church as well as via Zoom. All men are invited to join this study.