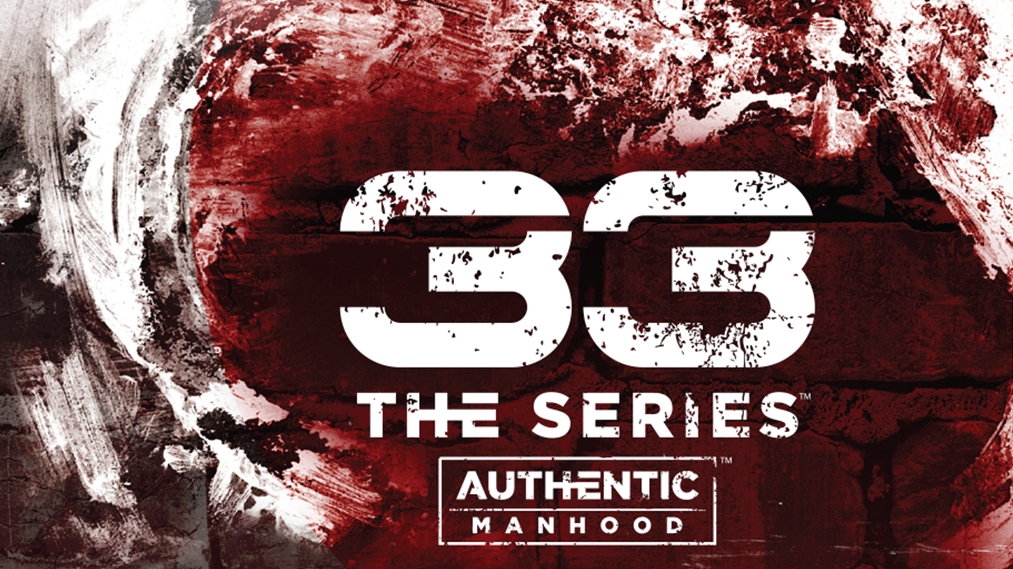 Every Monday, 6:45 PM - 8:00 PM
Authentic Manhood is all about setting men up to live lives of truth, passion and purpose. The series is designed to inspire and equip men to pursue Authentic Manhood as modeled by Jesus Christ in His 33 years on earth.
We will meet every Monday at 6:45p.
Training guides cost $16.