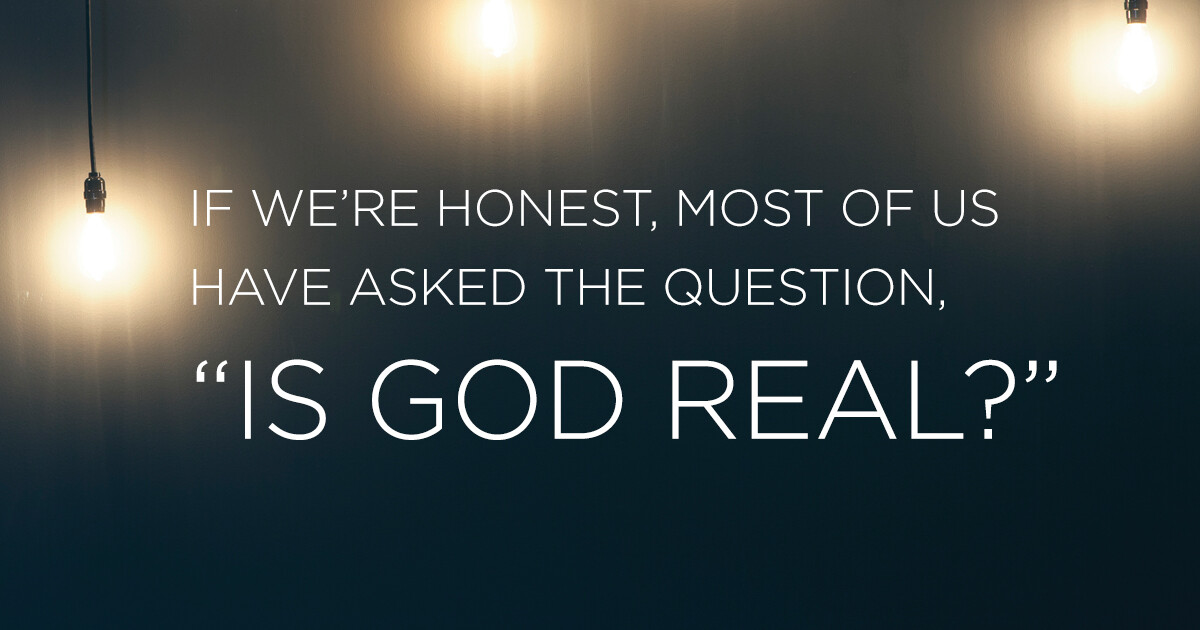 Every Sunday, from 02/11/2018 to 03/18/2018, 10:00 AM - 11:30 AM
Got Questions? Got God Questions?
Everyone has questions about God, the Bible, and life…right? And it's ok to ask them!
Starting February 11, we are beginning a new series and small groups called The God Questions that will explore answers to these topics:
Week 1

: Is God real?

Week 2

: Is the Bible true?

Week 3

: Do all roads lead to heaven?

Week 4

:

If God is so good, why is there bad?

Week 5:

Which is right: creation or evolution?

Week 6:

What will heaven be like?
This is the perfect opportunity for you, your friends, family, neighbors and coworkers to grow deeper in your faith, or perhaps encounter God for the first time. This series will also help equip you to help others with their questions!