Community LIFE
Serving the Pearland Community & Beyond!
Our vision is to demonstrate the love of Christ by meeting the needs of people in our community. In short, showing the Way to our community through service!
---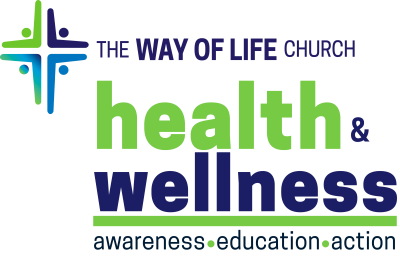 The mission of the Health and Wellness team is to provide awareness, education, and action through physical, mental and spiritual outlets to members of TheWAY and the Pearland community. With the help of other healthcare professionals and those who have a genuine interest in health education and awareness, we can positively impact the total well-being of our church family and our community. All backgrounds and skill sets are welcome to join.
We would like your input as we plan health programs and request your assistance by completing this survey. Personal information is not required. All information received is confidential and will be used only for planning purposes.
Want to join the Health & Wellness team?